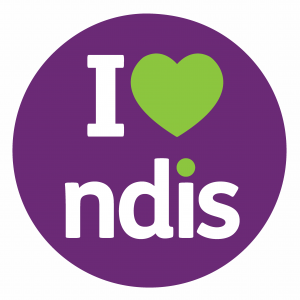 Australia's Leading Ergonomic Chair Manufacturer
Gregory Commercial Furniture is a proudly Australian owned ergonomic seating and commercial furniture specialist. Gregory's research driven seating designs aim to reduce the damage associated with sedentary behaviour.
Gregory has worked to be the leader in innovative ergonomic design. We've achieved this through our in-house development and high-quality manufacturing processes.  At Gregory we use our expertise to produce the best ergonomic seating, workstations, tables and health care equipment.