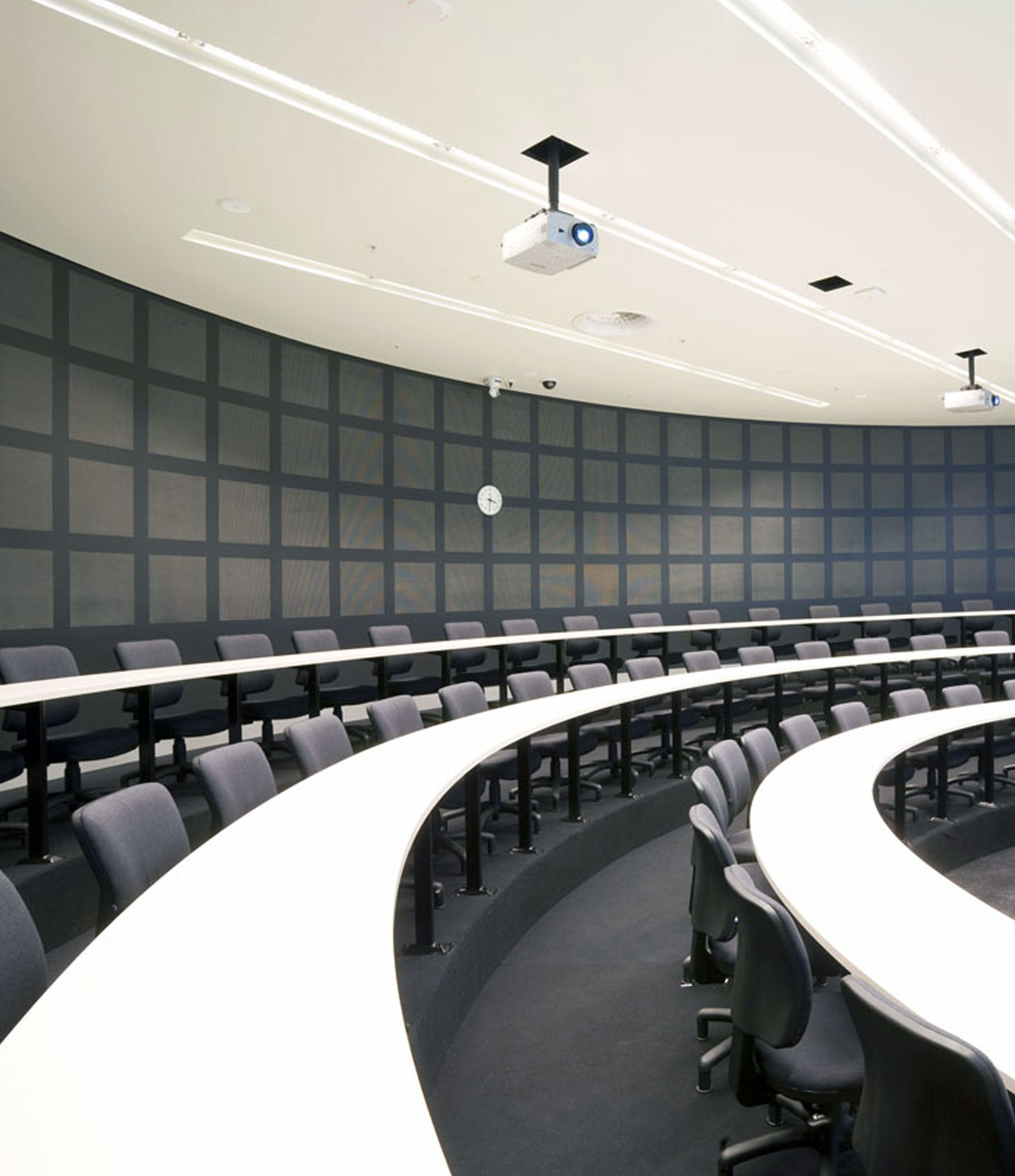 LEADING ERGONOMIC FURNITURE
Manufactured in Australia
Gregory Commercial Furniture is a proudly Australian owned ergonomic seating and commercial furniture specialist. Gregory's research driven seating designs aim to reduce the damage associated with sedentary behaviour.
SUSTAINABILITY
Sustainability Program
Gregory's Circular-Economy take-back program means Gregory has the capability to take back and fully disassemble Gregory chairs at the end of their product life. Gregory also has a refurbishment program to give a second life to various products.

Superior Quality systems & testing
Leading Design, Durability & Safety
Gregory chairs are certified to the highest level (160kg multi shift) of any chair by AFRDI. Our systems are also NDIS Certified assuring you of the optimum level of ergonomic, customised safety and infection control processes for our medical seating. Environmental Certification is to ISO14001.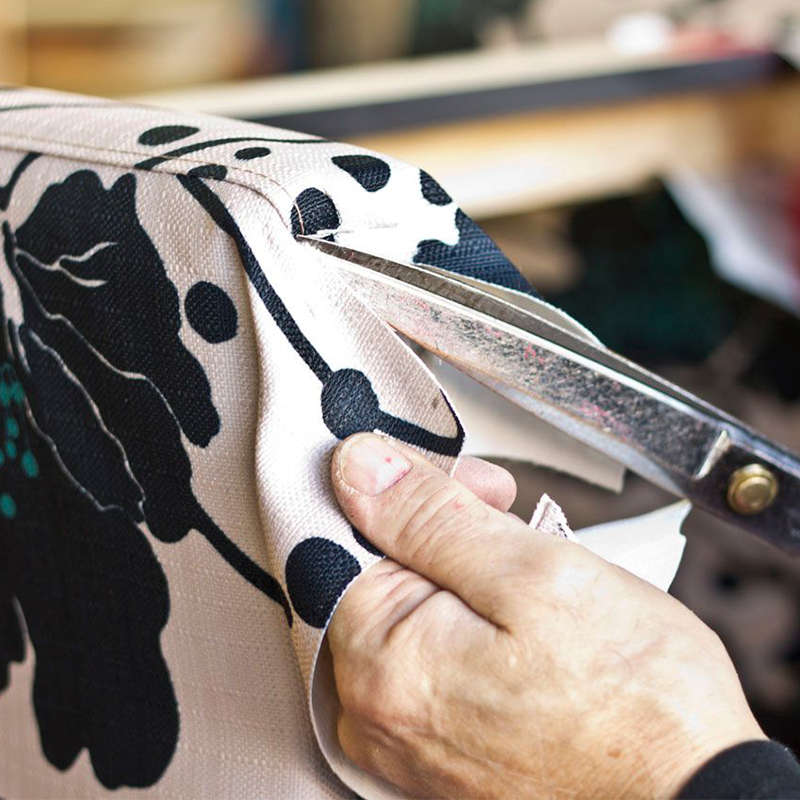 EXPERTISE IN ERGONOMICS
Leading the Industry in Ergonomic Designs for 35 years
Gregory's first chair was developed in 1988 by physiotherapist and company founder, Peter Gregory, to address the largest cause of occupational back pain in Australian office workers – the office chair.
HEALTHCARE
Australia's Leader in Ergonomic Design now with full Healthcare Range
Gregory's Healthcare range features infection control, bariatric rated strength, Electrophoresis Powdercoating, long-term warranty and replaceable parts.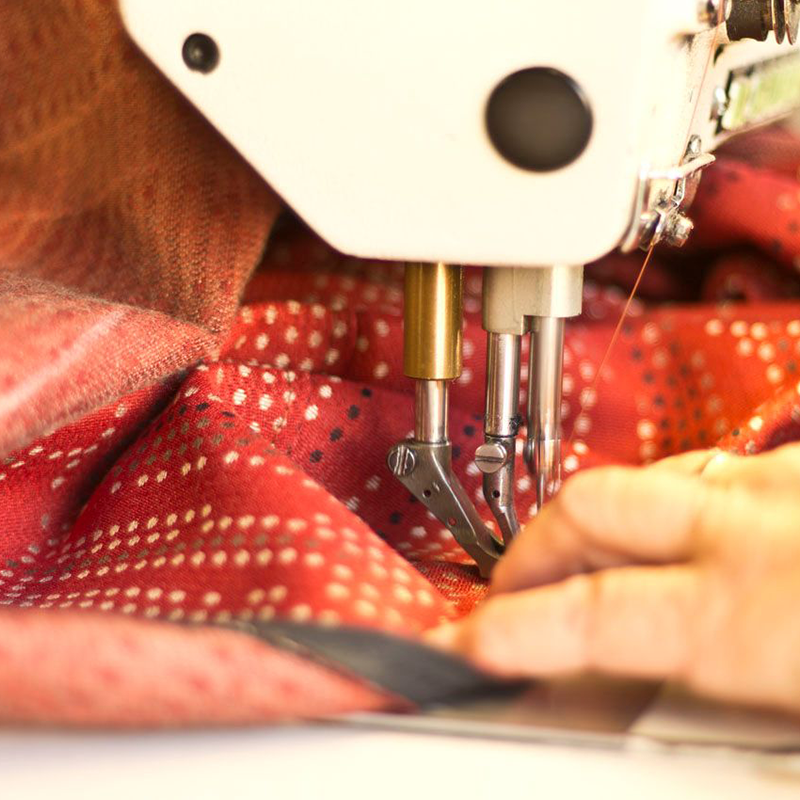 View our range
This Year's Best Selling Items
Fit out your office with the best in ergonomic office furniture