The experts in ergonomics
Gregory Commercial Furniture
Gregory Commercial Furniture is a proudly Australian owned ergonomic seating and commercial furniture specialist. Gregory's research driven seating designs aim to reduce the damage associated with sedentary behaviour. Gregory Commercial Furniture is part of the Inventis Group which is publicly listed on the ASX (IVT). Gregory's first chair was developed in 1988 by physiotherapist and company founder, Peter Gregory, to address the largest cause of occupational back pain in Australian office workers – the office chair. His knowledge of the anatomical reasons for chronic back pain and his precise observations of correct seating posture, lead to the development of the original award-winning Dual Density Posture Support System. This award-winning design is at the very core of all Gregory chairs. At Gregory we understand that one chair does not fit everybody. Along with our original award-winning Dual Density Posture Support System, we also exclusively offer Column Technology. This range of solutions allows you to choose the technology that fits best for your body. At Gregory we develop and manufacture a high-quality range of products that: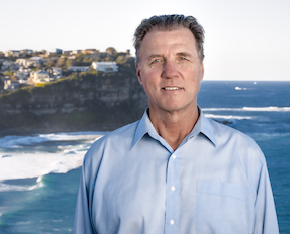 Supported by top 100 companies and government departments, it's hard to go past an original Gregory chair.
Injury-prevention, coupled with good ergonomic design in the workplace, has been shown to:
The experts in ergonomics
Our Mission
Gregory has worked to be the leader in innovative ergonomic design. We've achieved this through our in-house development and high-quality manufacturing processes. At Gregory we use our expertise to produce the best ergonomic seating, workstations, tables and health care equipment.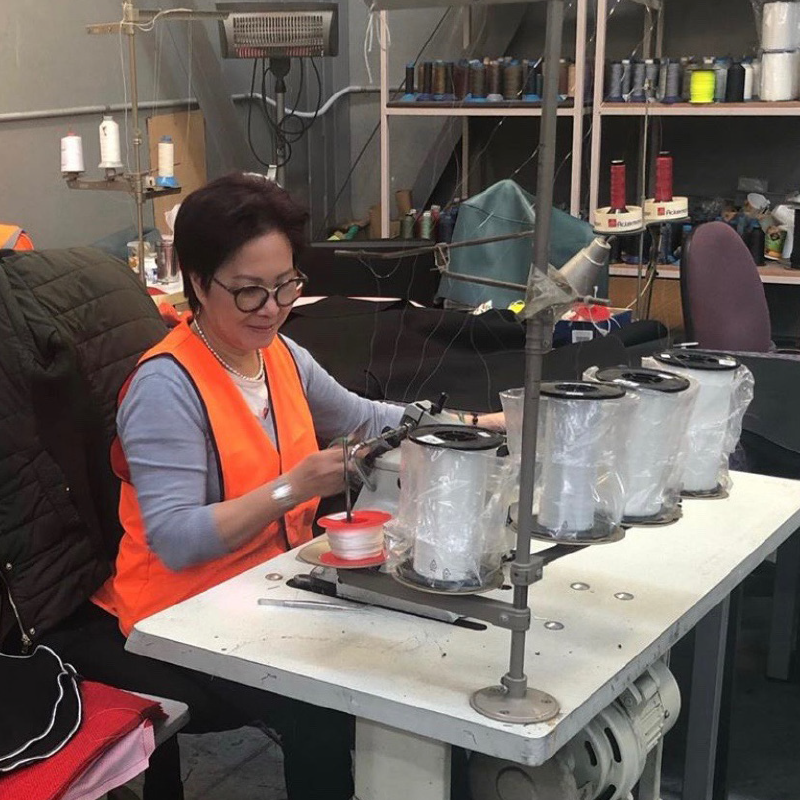 The experts in ergonomics
Our Vision
Gregory's vision is to be recognised as the Australian leader in ergonomic seating. By developing new products, increasing our brand recognition, expanding our market share and selectively acquiring profitable, synergistic businesses we will ensure significant growth and the satisfaction of our clients, shareholders and staff. We want to ensure that we always act honestly and ethically in our business practices and to be conscious of our responsibilities to the environment and communities in which we operate.
The Experts in Ergonomics
Our Values
At Gregory, we value customer satisfaction and loyalty, the empowerment of staff, the improvement of processes and effective performance management.
We achieve Customer Satisfaction and Loyalty by:
We empower staff by creating a high performance, focused workforce, aligned to achieving our company's goals with a flat, flexible and fast-moving organisation through:
We improve processes to enhance performance by: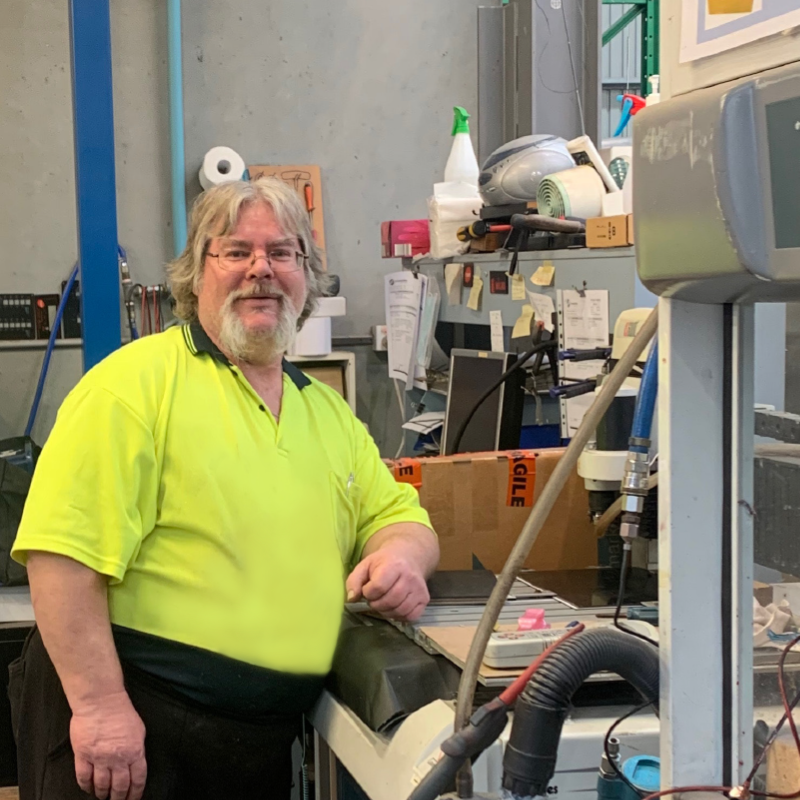 We measure our performance by: