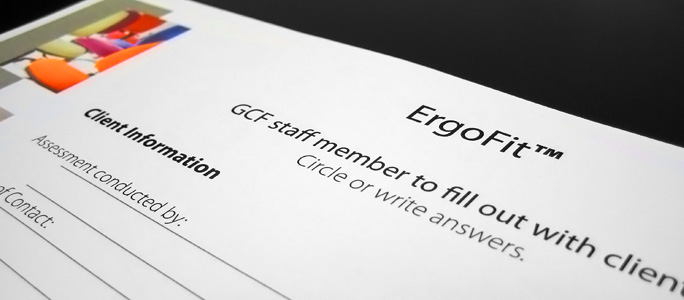 ERGOFIT
GREGORY ERGOFIT – BECAUSE EVERYBODY IS DIFFERENT
What is Gregory ErgoFit™?
Gregory ErgoFit™ is a method of determining the right chair for each individual in an organisation.
How does Gregory ErgoFit™ work?
It is a simple questionnaire conducted by a Gregory Commercial Furniture Business Development Manager which determines key ergonomic issues and personal preferences and needs.
ErgoFit™ provides a simple diagnostic outcome, which suggests a chair configuration which would be well suited to the individual.
Everybody is different
Thats why Gregory Commercial Furniture has developed 4 unique seat technologies to suit every individual!
– Tri-Tek Pressure Reduction Technology
– Dual Density Posture Support
– X-Cel Comfort
– Standard Deluxe